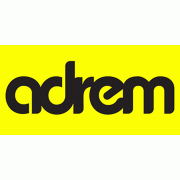 Associate Role - Central London
Associate Architect for a key senior senior role within this studio. Looking for someone that wants to be a part of a successful growing team with passion and ambition and who wants to be part of the new generation of leaders and take the next step of studio growth.
Their projects are beautifully considered, each carefully crafted with the greatest attention to design and to detail and cover high-quality multi-unit residential, social housing, and community based mixed-use projects across London and they have an impressive portfolio of built work to show alongside their award-winning design. Revit experience is preferred.
You will be offered a long list benefits, bonuses, career progression, mentoring and continued training alongside an excellent work/life balance in this growing award-winning studio. Office is friendly and fun, has low staff turnover, a social team and great atmosphere!
If you would like more information, then please send your CV and work examples in confidence