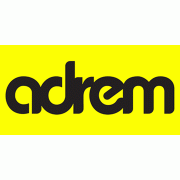 Bag/Luggage/Material Designer
My world respected and market leading client is searching for a freelance/design consultant for a 6 month project.
5 or more years experience in bag, luggage or material product design is required.
Day rate will be generous and based on previous experience.
Call Marcus on 020 7562 8282 to enquire.