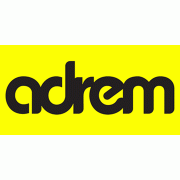 BIM Savvy RIBA Part 2 - UK Based Public Realm Projects
One of the most progressive architectural studio's in the world is on the market for a RIBA Part II that has the proven ability to support a team with design, technical + BIM related duties.
The ideal candidate will be well versed with Revit + BIM Methodologies and have enough knowledge to assist the remainder of the project team with anything BIM related.
You will have worked on a range of notable UK based projects from medium to large scale and have a good eye for design.
Please submit your CV + folio to Carl Nevel to hear more about this role.