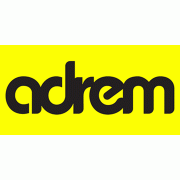 Experienced Architectural Designers
Expanding design practice of note require experienced Architectural Designers with Residential design expertise to join their expanding team. We need confident designers with experience attending design team meetings and dealing with and instructing consultants.
Projects cover a wide spectrum of high-quality design including residential and community based mixed-use projects across London and they have an impressive portfolio of built work to show alongside their award-winning design.
Although it is not needed, site and delivery experience would be advantageous as you will have the option to work at later stages and across multiple sectors and projects. Revit expertise is preferred.
You will be offered a long list benefits, bonuses, career progression, mentoring and continued training alongside an excellent work/life balance in this growing award-winning studio. Office is friendly and fun, has low staff turnover, a social team and great atmosphere! Revit experience is preferred.