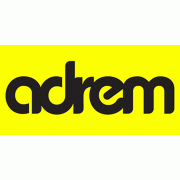 Part II Assistant/Recently Qualified Architect
This is a design focused studio, who are very respected & coveted for their design ethos & creativity as well as their pretty amazing studio culture. Based in a great central London location they want to add a recently qualified Architect or experienced Part II Assistant to the studio. Projects are unique in nature with a high level of design quality. They are experts at utilising space and materials with sectors including commercial workplace, hotel, residential and mixed use schemes in Central London and the projects are new build and fit-out, and they impressive portfolio of built work to show. REVIT is required.
They are based in a great Central London location with an excellent work/life balance and generous lifestyle benefits. Culture is vibrant and collaborative with a fun & social team atmosphere, and they have an amazing office space. REVIT is required.