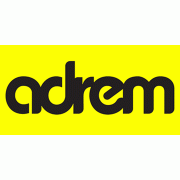 Project Architect - London Studio
Talented Project Architect with a strong design eye and significant construction experience required to work on interesting and high profile projects including specialist luxury residential, commercial workplace, cultural, hotel and mixed use projects. REVIT is required.
You will need to be skilled at liaising with clients, running projects and coordinating design teams with recent UK project running & delivery experience. Must have built in the UK. REVIT is required.
You will have the opportunity to work on some very interesting projects with a high design pedigree with eminent clients. The studio is prettycool, based in a great central location; with good career development on offer and a very strong work/life balance and fun & social team. REVIT is required.