Similar jobs like this one
Architect | Project Architect
14 Sep 2022,
Lincoln Cathedral
Architect
13 Sep 2022,
Lewandowski Architects
Historic and picturesque location in the heart of Eton and across the bridge from Windsor. Both Windsor train stations are a short walk away and connect Windsor to London Waterloo and London Paddington.
Architect | English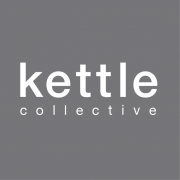 Senior Architects and Architects
We are looking for Architects, Senior Architects and Associates to join our team in Edinburgh.
Kettle Collective is a multi‐award winning, UK based, international architecture and design studio, with an emphasis on quality design and collaboration. 
Our team are working on a...