Latest jobs
Business Development | Marketing | Placemaking
26 May 2023,
Useful Simple Trust
Construction | Marketing
26 May 2023,
Stride Treglown
Architect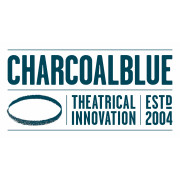 CAD/BIM Support Assistant
Charcoalblue is the world's leading multi-national theatre, acoustic, and digital consultancy. We provide guidance and design for a broad range of buildings and events, including theatre, live performance, music, culture, education, workplaces, entertainment, and sport. We engage with all...