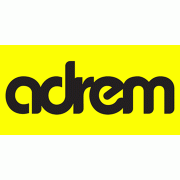 Experienced Architect for London Studio
Boutique design studio of 15 whose profile is continuing to soar is looking to add a experienced qualified Architect who is client facing to their team to work on a new signature project with them.
They have a focus on providing top quality design down to the finest detail in every project they undertake and are continuing to win awards across their talented team. Sectors cover cultural, heritage & arts schemes, high end residential, interiors, hotel and luxury projects across London. You will need to have had exposure to the detailed design process and have some experience of delivering these projects on site. You will who have a strong design eye and have built in the UK. Vectorworks experience is required.
They have very cool projects, great design, career options on offer and brilliant work life balance!